How to choose a school in Toledo
Are you looking for a school in Toledo and you don't know where to start? Education is a major issue and we must not take this decision lightly. If you want your child to be trained at all levels and to have a successful experience, take note of some key issues to consider. It is important to think carefully and find the best school instead of rushing into things and making your child subject to changes that might affect their well-being and their academic performance. In this section, we'll help you define certain criteria to choose a school in Toledo.
Image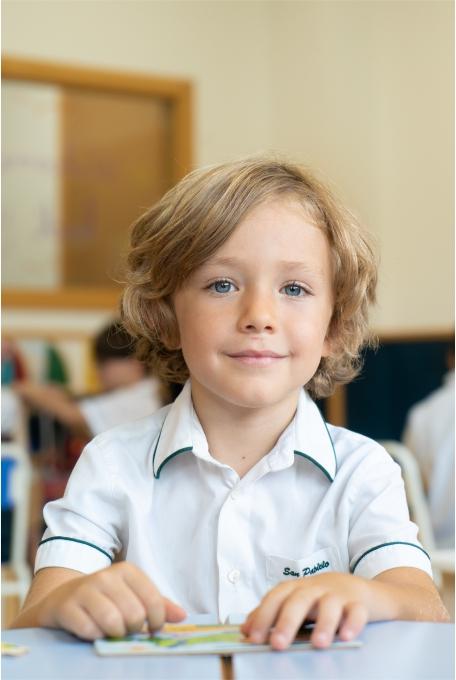 Main differences between schools in Toledo
One of the first dilemmas you need to solve when choosing an education centre for your child is if a private, public or concertado (privately run schools funded by the State) school is the best option. While a public school is state-financed and a concertado receives mixed financing, private schools are paid by the fees of the families involved.  
Private centres require a greater disbursement, but at the same time they are among the top in academic excellence. In general terms, private schools in Castile-La Mancha and the rest of Spain have their own educational model that adds value to the students' development plan. At the same time, other additional criteria, such as the international and bilingual offer of these schools, are a quality guarantee. 
Spanish centres can also be classified into secular and Catholic schools (or other religions not as common in Spain). Depending on family values and beliefs, parents may feel inclined to choose one or the other. Secular education seeks integration and the coexistence of different beliefs based on shared values such as respect and solidarity. 
There are many public secular schools and concertado Catholic schools in Toledo, as well as a private, non-concertado secular centre: the International School San Patricio Toledo (ISSPT), in which education is based on the values of Christian humanism. 
How to choose the best bilingual school in Toledo?
With the aim of prioritizing the native learning of English from the first school years, these are the schools in Toledo and the surrounding areas with a bilingual academic approach. 
If you are wondering whether there are bilingual or international schools in Toledo, you can find a highly regarded one. International School San Patricio Toledo is the only international school in Toledo, where students can learn the two most widely-spoken languages in the world. This centre works with two teaching languages; that is, children spend 50% of their day in Spanish and 50% in English and, depending on their age, they reach a 30% in Spanish and 70% in English, which helps them learn the language in a completely natural way. 
This private school is placed in a top residential area very close to Toledo and with outstanding facilities to provide education from Nursery (one year of age) until Secondary School (Spanish Bachillerato). Furthermore, in its full-time and weekly boarding school, students can learn to live in an international environment in case their parents live in a different city, like Madrid, for instance.  
Image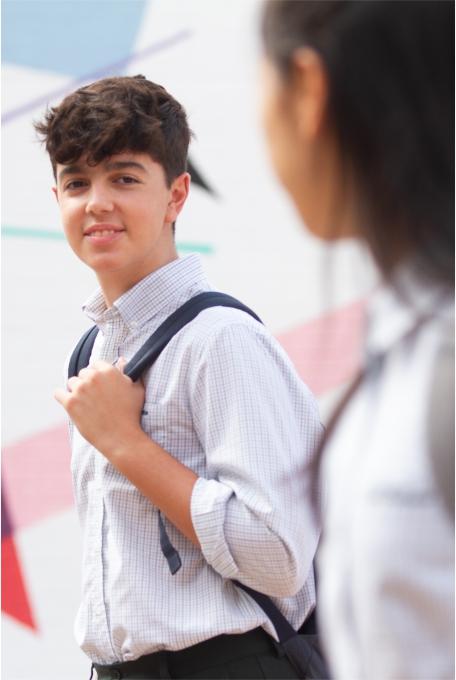 Image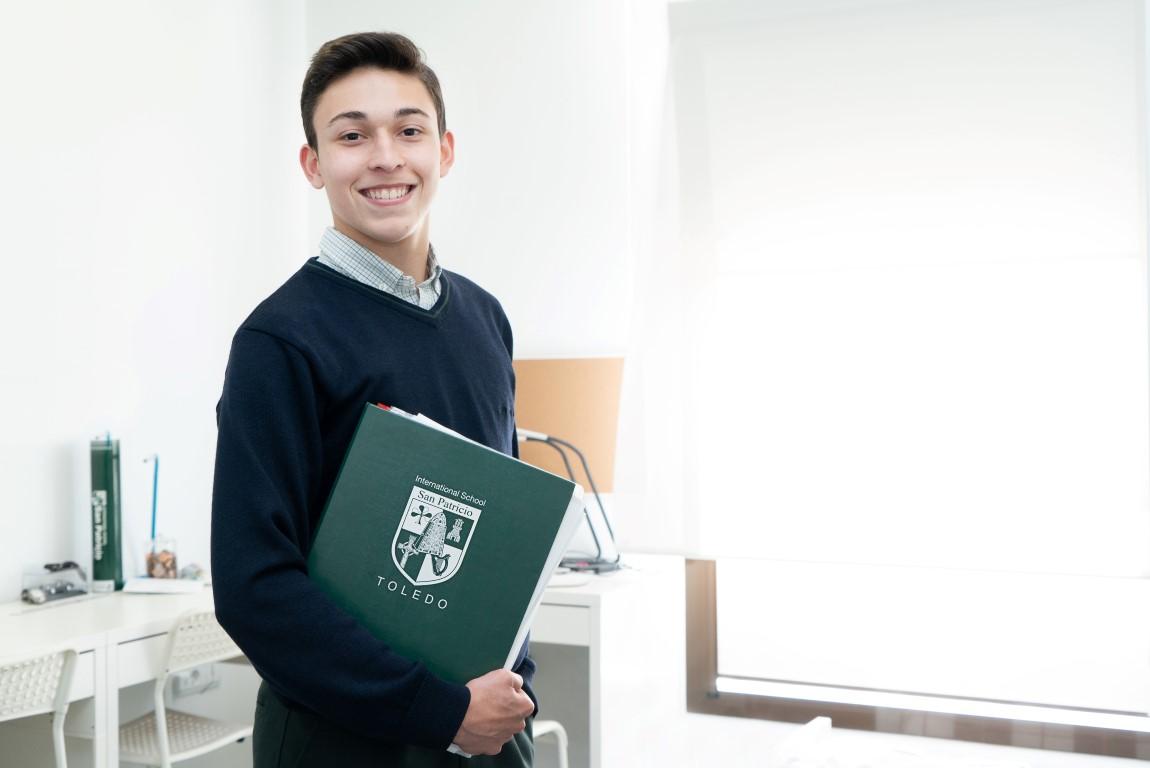 A private school in Toledo, is the cost worth it?
Private schools imply a disbursement that is not required in public schools, but many parents would rather choose the former. Most certainly, no one wants to pinch pennies in their children's education. A private school like the International School San Patricio Toledo is a quality guarantee to hand over your child's education to a renowned institution.  
Being a private centre, parents are given more weight in the decisions and, in the case of a problem with a tutor, the school reserved the right to choose the best professional and to take action in the event of a problem. However, in public schools, teachers obtained their position via public exam, so they cannot be changed or chosen by the centre and the parents' opinion is not taken into account. 
Why choose an international school in Toledo?
International education is a major added value for the development of children because it expands their horizons: they learn to function and develop themselves as natives in two languages at once. Furthermore, international schools give children the opportunity to know people from different countries and cultures, thus enriching their outlook in life from the early years. 
An international school is a quality guarantee for the academic development of students. The future prospects of children mean more career opportunities both in Spain and abroad. 
If you are looking for a school with all these characteristics or you are wondering whether there are any schools with an IB programme in Toledo, San Patricio is the centre that covers all these aspects. It is the only school with a bilingual International Baccalaureate programme from the age of three. 
San Patricio, a benchmark school in Toledo.
San Patricio is a remarkable school in Toledo because it is the only private, international, non-concertado school. Rigour and excellence are key; that is why the centre has been included among the top 100 schools in Spain by Forbes Magazine in 2022. 
Particularly, San Patricio is the only school in Forbes' ranking located in Castile-La Mancha and, of course, in Toledo. The criteria to assess excellence in a school are: its educational approach, its facilities, its average marks and its value or the access to the most important universities, among other. 
San Patricio Toledo is part of an educational institution with over 60 years of experience offering utmost educational quality and innovation. The school is famous in Toledo and the surrounding areas for its rigour and excellence, as well as for its core values of diversity and mutual respect. The centre is notable because it is bilingual and international and because it guarantees the best education to access Spanish and international universities. Its fully functional facilities include a swimming pool, laboratories, an organic garden, a running track and even the only indoor triathlon pavilion in Europe. 
Image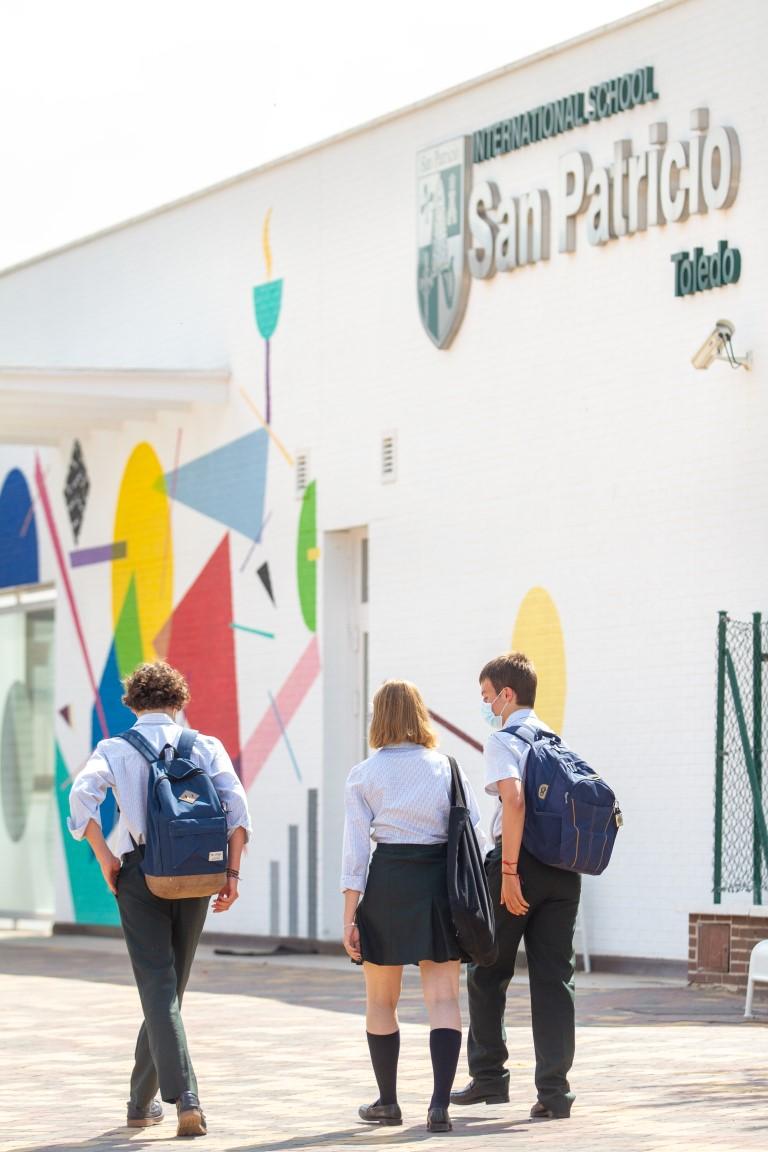 Image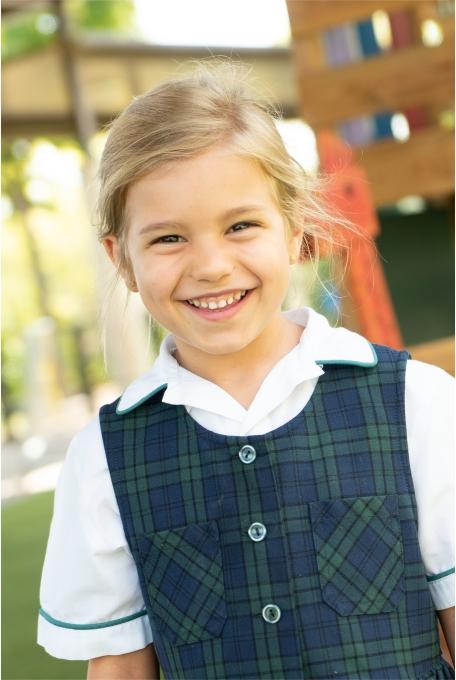 In what activities can my child engage in International School San Patricio Toledo?
San Patricio Toledo not only prioritises excellency in formal education, but also promotes a holistic education for students in all levels. Student participation is sports is encouraged, both individually and in teams, as well as arts and science training, social activities and volunteering. 
The centre's spacious and complete facilities allow to develop varied and enriching activities for children's education. International School San Patricio Toledo has all the basics a school may need, in addition to a library and a lab, a theatre, and complete music room, a running track and a football pitch, an indoor and an outdoor swimming pool, vast gardens and event an organic garden. 
In order to provide full support to students at all times, the centre also has a nurse's office, its own psychology office and its own cafeteria with a balanced and healthy diet. Moreover, inclusion, respect for diversity and coexistence among all students, regardless of race, gender, sexual orientation, religion, social class, or special needs are actively promoted. 
Conclusion
The education offer in Toledo and the surrounding areas includes private, concertado and public schools, apart from both secular and religious centres. Taking all this into account, San Patricio stands out for all the issues parents need to consider: it is a renowned school due to its academic and human qualities and in it children are considered individuals with their own needs and are valued by all their potential. Thus, it can be the best place for your children to create unforgettable memories and to receive education for their future. 
Do not hesitate to contact us so we can resolve any questions or doubts that may arise about King's College, and thus enable us to assist you to choose the best option for your child.