So Many Opportunities to Take Part, So Many Opportunities to Succeed
At San Patricio Toledo, physical education forms an integral part of the curriculum at the school and is also a major area of extracurricular activity. It is considered a healthy way to develop pupils' physical competence and confidence. It also promotes physical development and knowledge of the body in action as well as key skills.
Physical education provides opportunities for pupils to be creative, competitive and to face up to different challenges as individuals and in groups and teams. It promotes positive attitudes towards active and healthy lifestyles.
More opportunities for sport become available as pupils progress through the school, and there is a wide range of extra-curricular and optional classes too.
To promote psychomotricity, physical education and sports, as a fundamental basis for physical and mental balance we take into account the following:
We get students to value their body, take care of it and respect it as an indispensable means to have a good quality of life.
We assume the responsibility of belonging to a team, with the development of the social skills involved.
We introduce personal effort as a source of satisfaction.
In Primary and Secondary Education, they have 4 weekly modules of Physical Education.
We encourage team sports so as students incorporate them into their lives as a leisure alternative.
We understand competition as a game, and as a means of self-improvement.
All the students in infant school have a daily module of Fitness / P.E. according to their age. One of these modules a week, is done in the pool.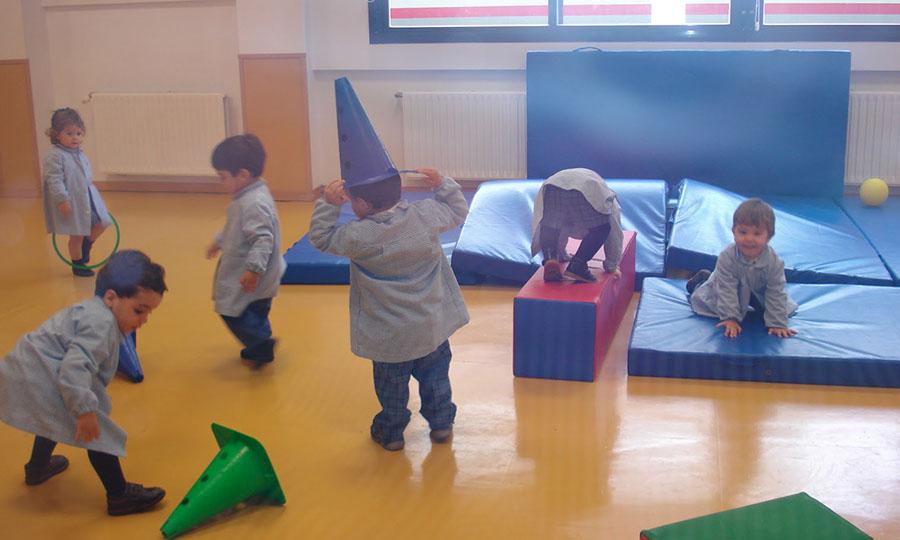 2 Fitness / P.E. Spaces (100m2)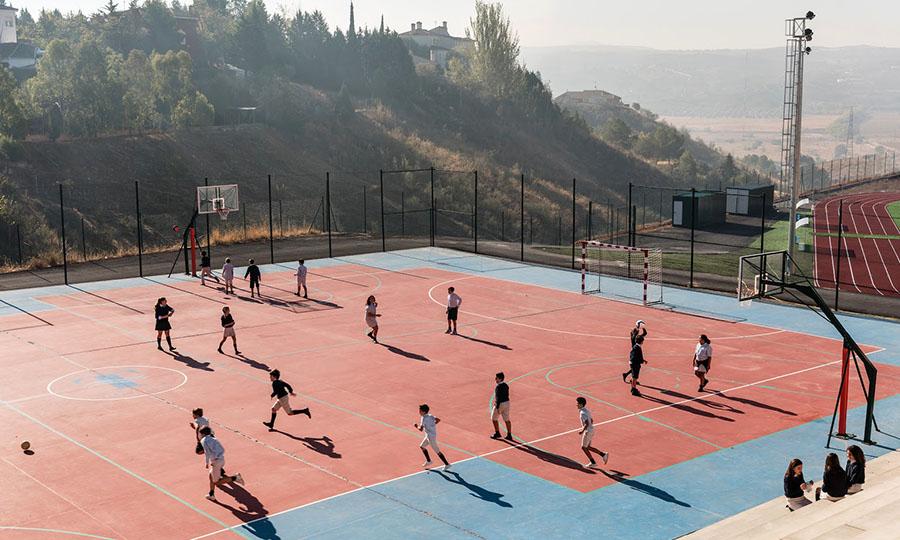 2 outdoor sports courts (40x20m)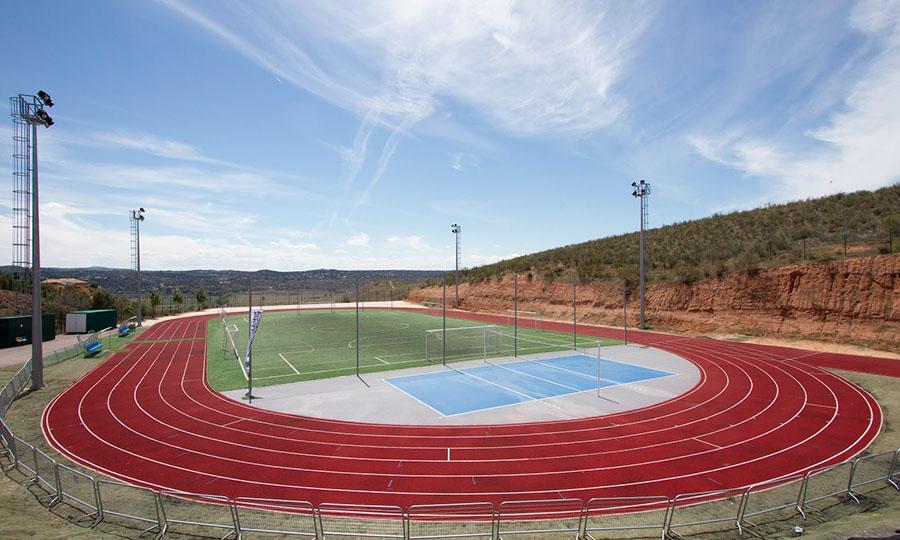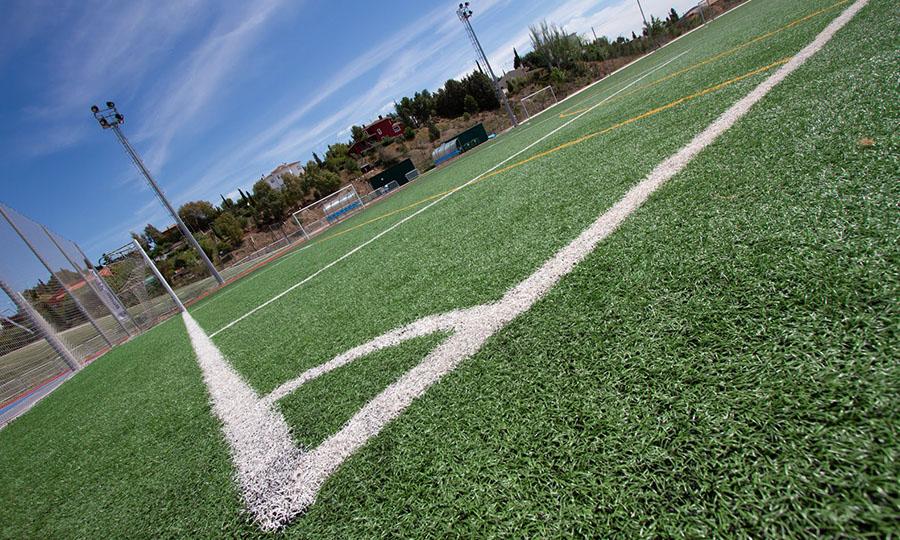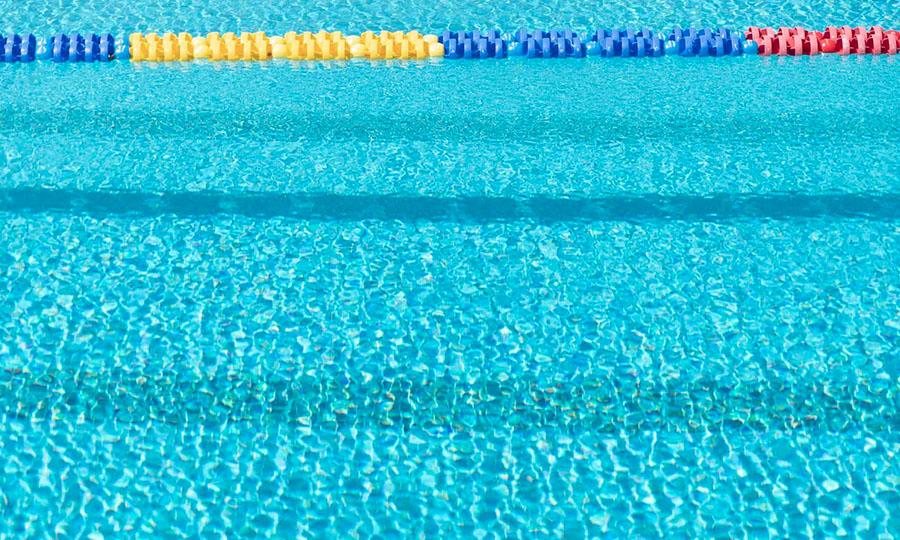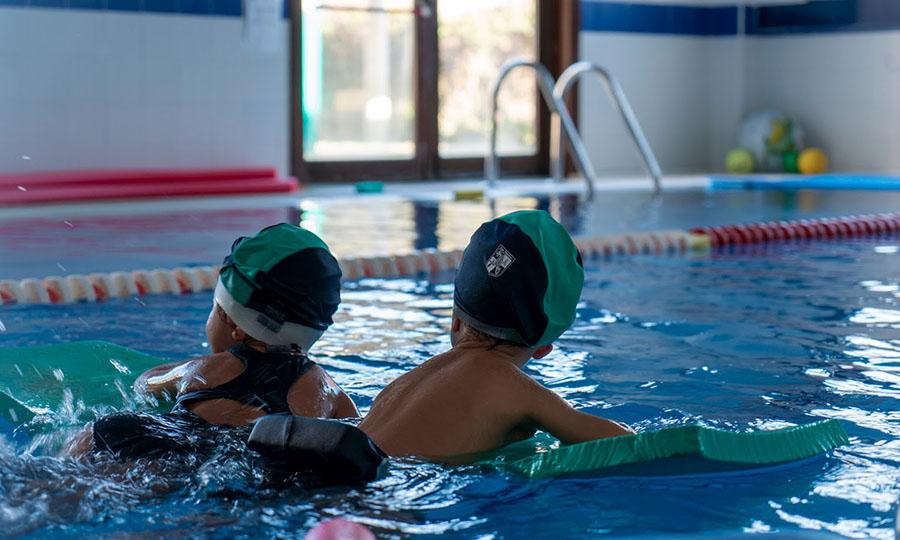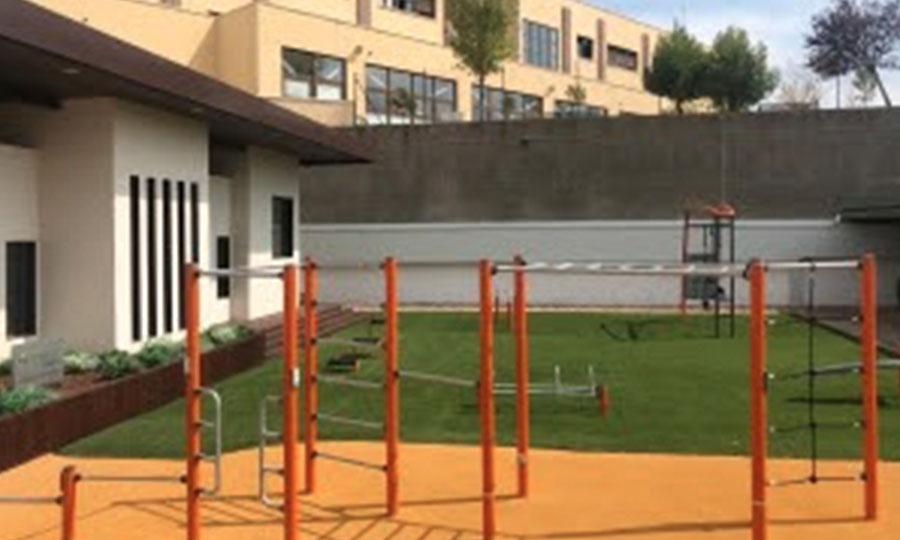 Street Workout zone – calisthenics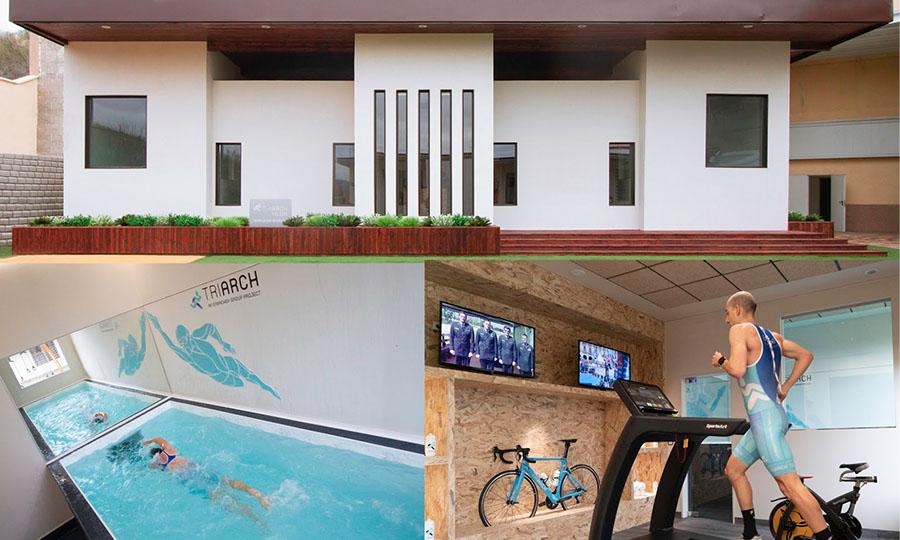 High-performance TRIATHLON indoor pavilion
We encourage participation, individual aspiration, team achievement and personal excellence, and are proud of our participation and our range of sports in both competitive and non-competitive sports.