Image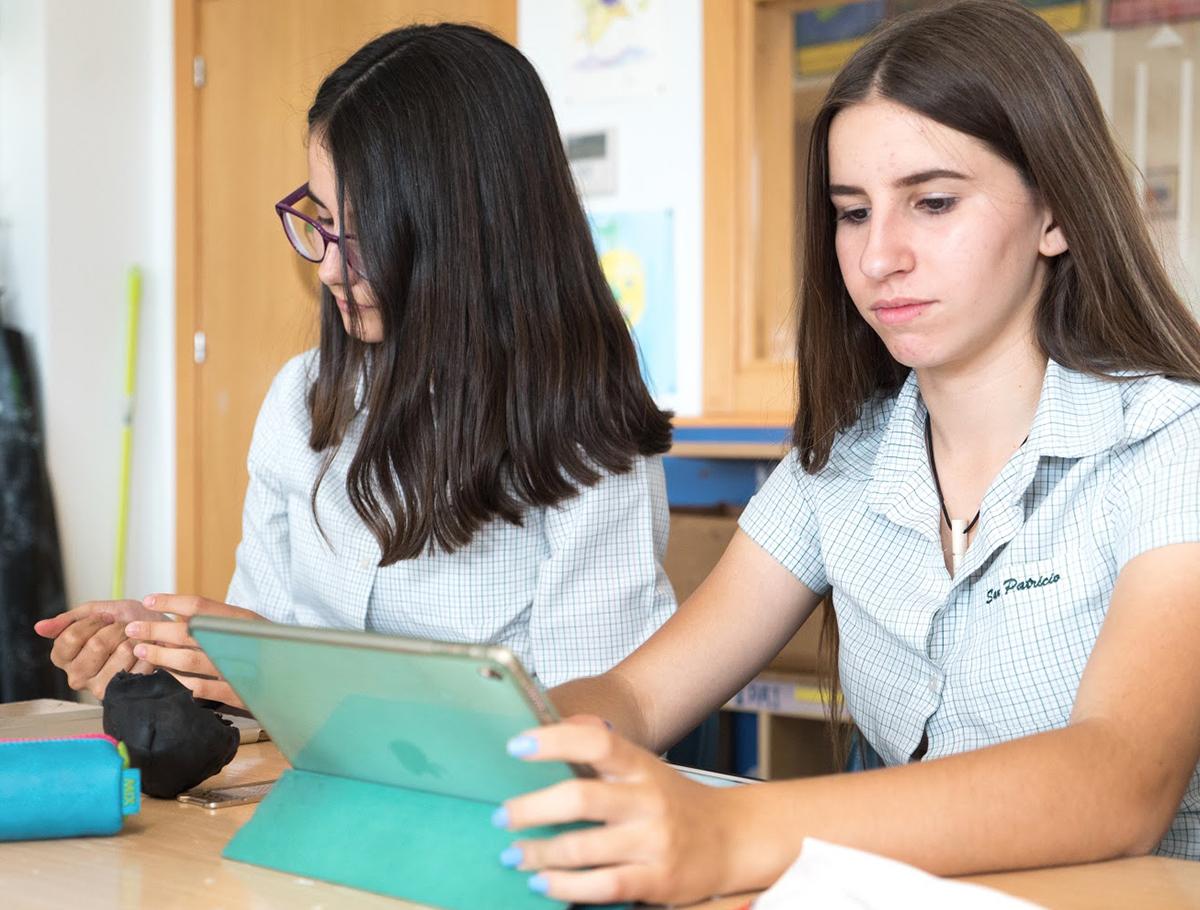 Image
SECONDARY SCHOOL (MYP)
Growth & Breadth!
San Patricio Toledo School prides itself on the individual care, guidance and counselling offered by our strong pastoral structure, the academic achievements of our learners, and the development of skills and attributes through learning experiences beyond the classroom.
Every student is nurtured and cared for to ensure they are happy and balanced, and enjoy and maximise their time here. We aim to ensure achieving potential is the norm and exceeding expectations commonplace with an understanding that good learning can happen through character, academic and service education.
All of our subjects and courses are taught and supported by highly qualified and experienced professionals using excellent resources in world class facilities.
Image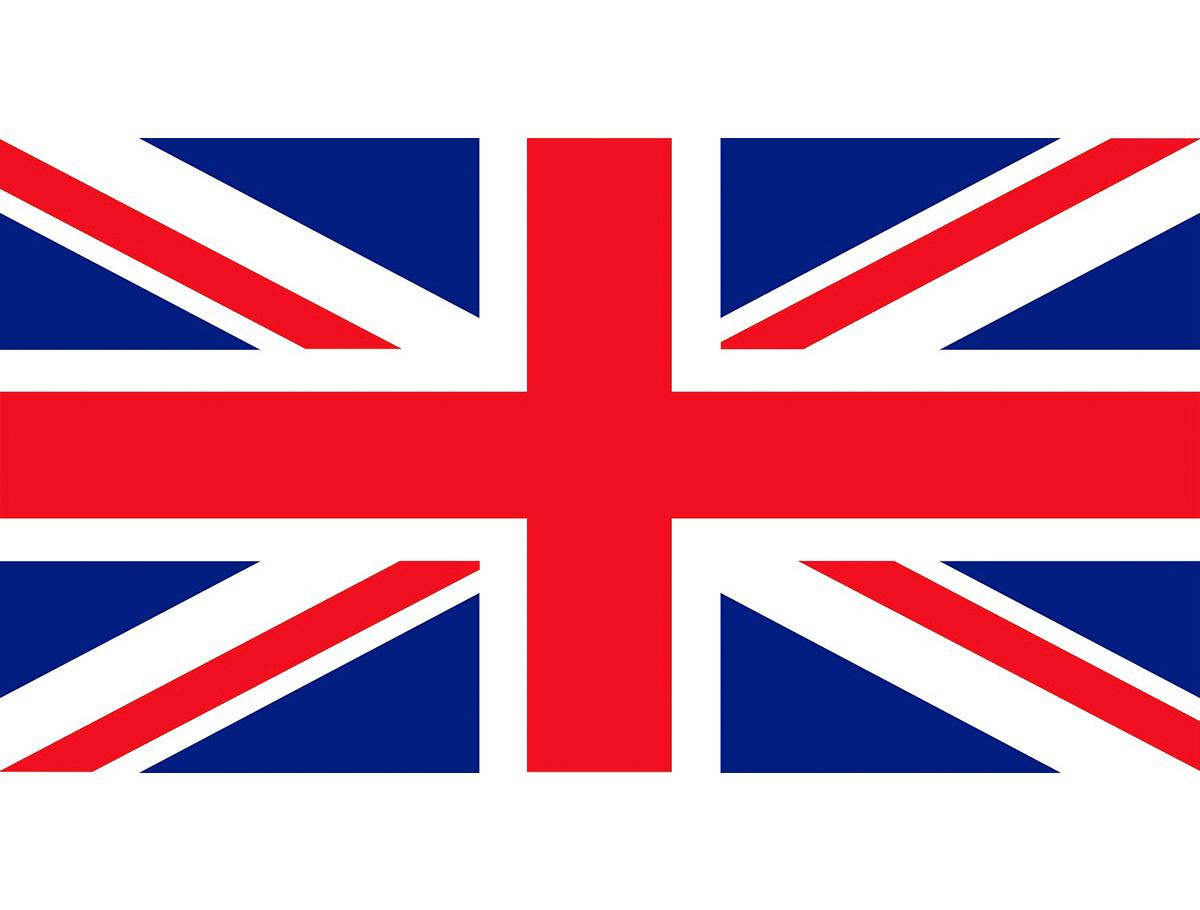 Image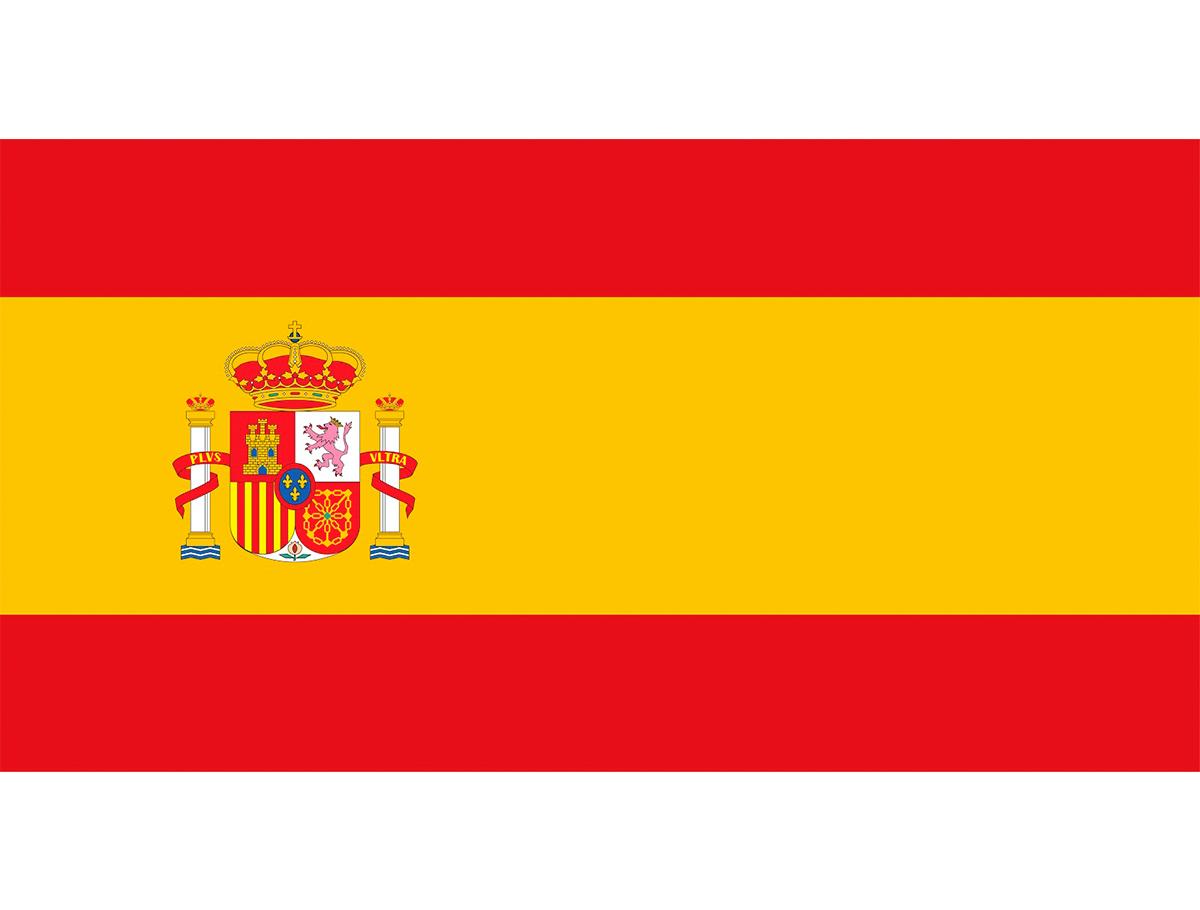 We welcome you to visit our School and to meet our children and staff.
Through our two languages of instruction, English and Spanish, we emphasize fundamental numeracy and literacy skills, along with comprehension of concepts from the social and natural sciences and physical and social wellbeing so that students´ learning is significant and relevant. There is a wealth of special days, events and outdoor education trips extend and enhance the classroom activities, and act as a catalyst for new learning. Teaching strategies are varied according to the purpose of a task and personalised to reflect the needs of each child. In our Early Years School, we creatively nurture each individual and our teaching reflects our belief that happy and confident children learn most effectively.