Image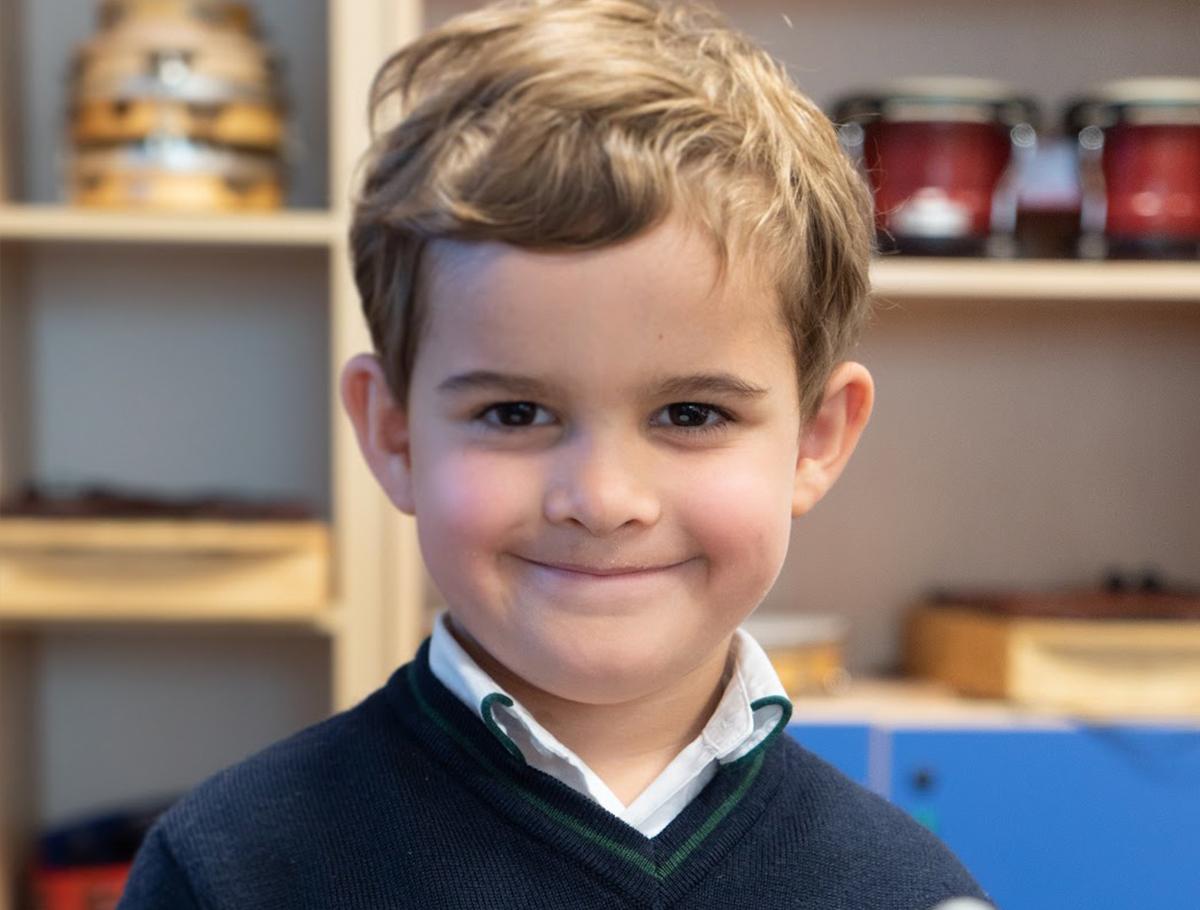 PRIMARY SCHOOL
Love to learn!
Our engaging learning environment facilitates a holistic approach to learning that provides children with a wide range of opportunities both in and out of the classroom. These experiences promote children's personal, academic, creative, physical and emotional development.
Toledo Primary School ensures that our children are well prepared for their Secondary School education (MYP and DP). Our curriculum reflects our international outlook and celebrates our diverse community. A key component in preparing our students to be internationally-minded citizens and students is the use of two languages of instruction throughout the Primary School, English and Spanish. We are particularly proud of the breadth of our provision and the many exceptional opportunities that enable every individual child to flourish. Outstanding specialist teaching compliments our impressive facilities with sports, arts, and technology featuring prominently.
Our creative and integrated curriculum is underpinned by a structured, transdisciplinary approach with a commitment to high standards.
We aim to provide memorable experiences that foster a real love of learning and personal development. In addition to an exciting range of theme days, visitors, and a variety of cultural field trips linked to the classroom Units of Enquiry. From camp skiing, to trips in which our students explore the natural world around them, our PYP School children learn to contribute with confidence to our world.
Our primary School (PYP 4 to 9) provides a broad and balanced curriculum that inspires, motivates and challenges children in their learning.
Image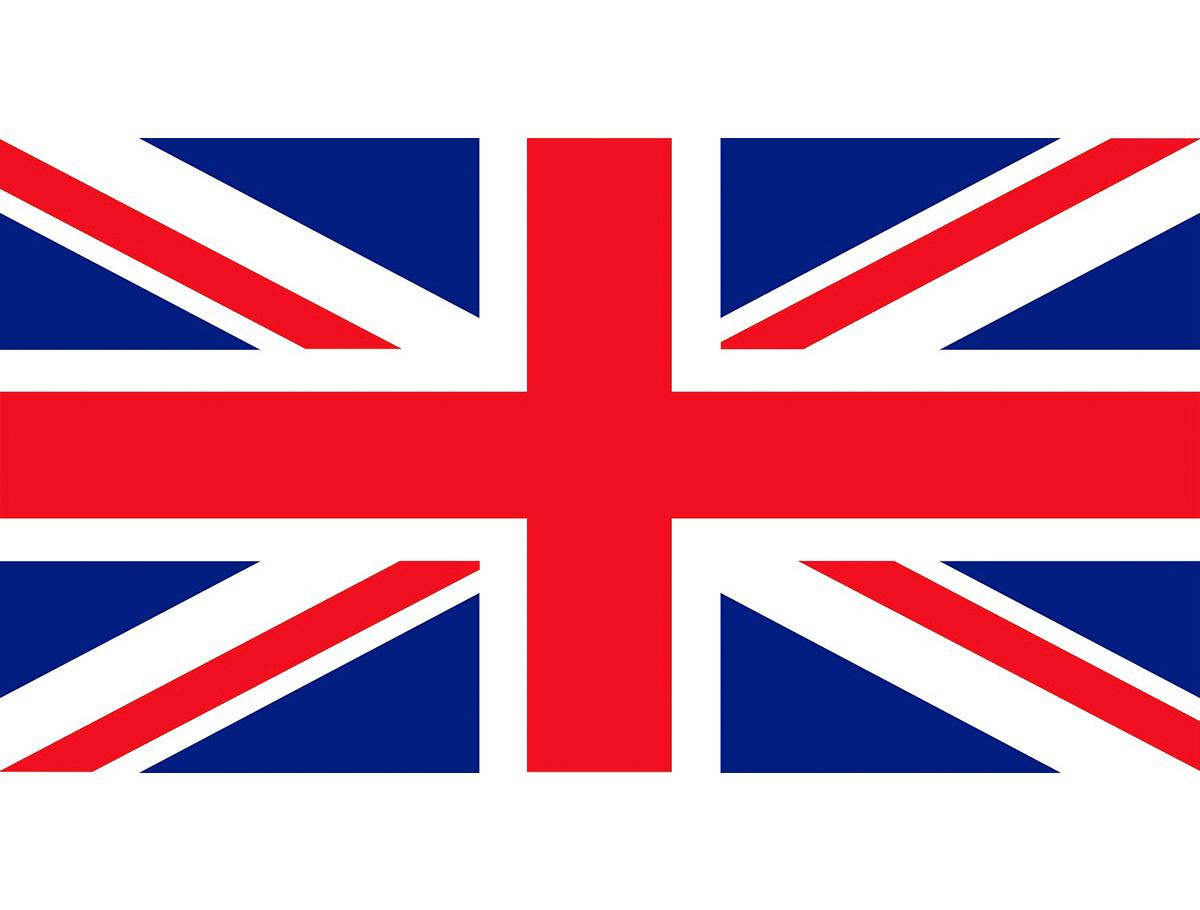 Image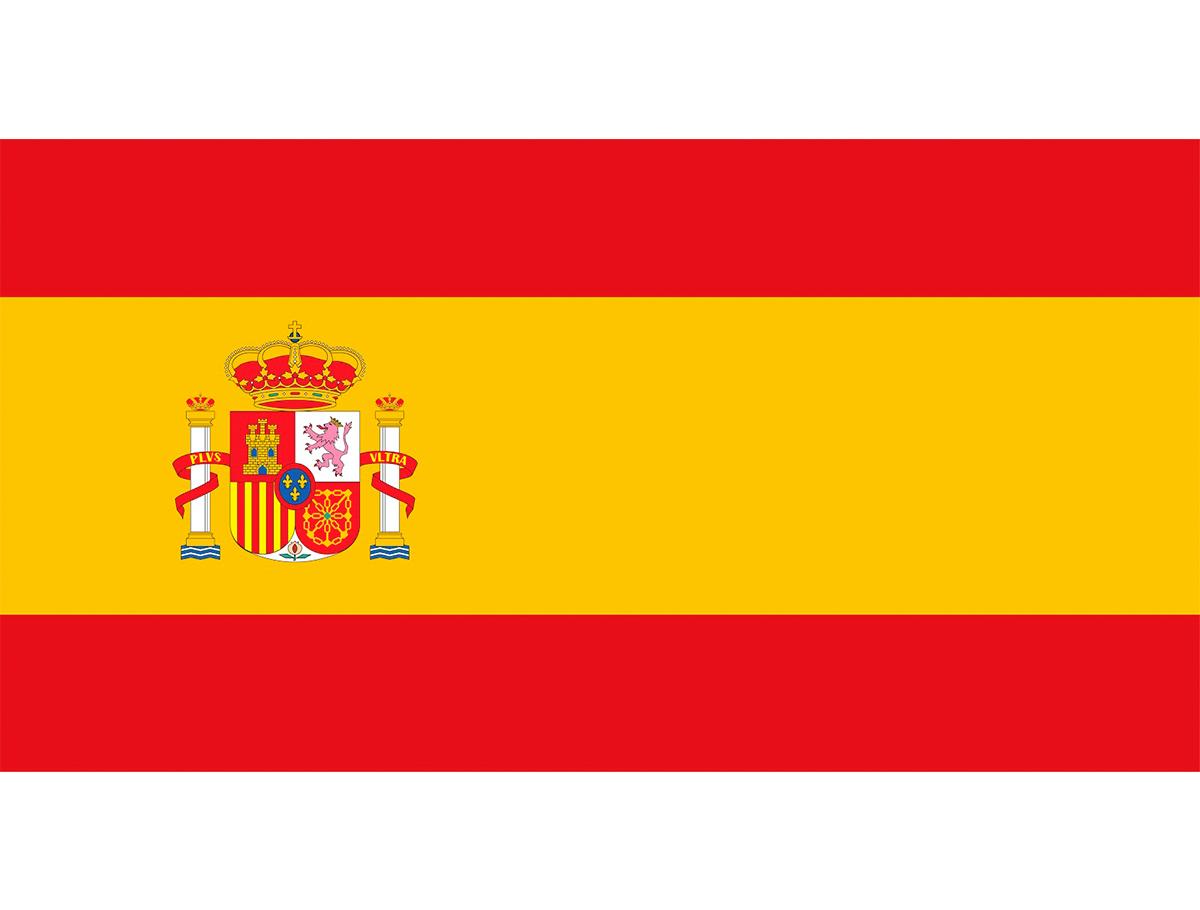 We welcome you to visit the Early Years School and to meet our children and staff.
 Through our two languages of instruction, English and Spanish, we emphasize fundamental numeracy and literacy skills, along with comprehension of concepts from the social and natural sciences and physical and social wellbeing so that students´ learning is significant and relevant. There is a wealth of special days, events and outdoor education trips extend and enhance the classroom activities, and act as a catalyst for new learning. Teaching strategies are varied according to the purpose of a task and personalised to reflect the needs of each child. In our Early Years School, we creatively nurture each individual and our teaching reflects our belief that happy and confident children learn most effectively.
Image
Image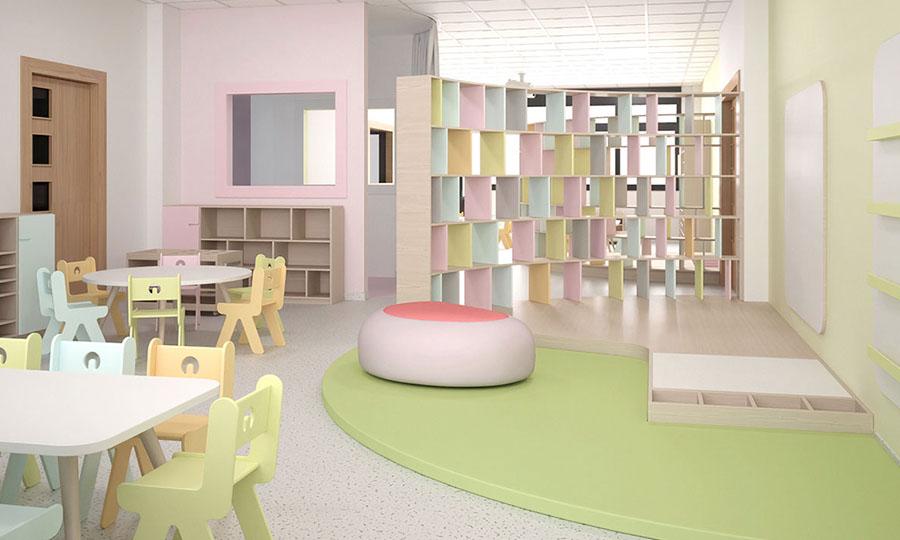 Image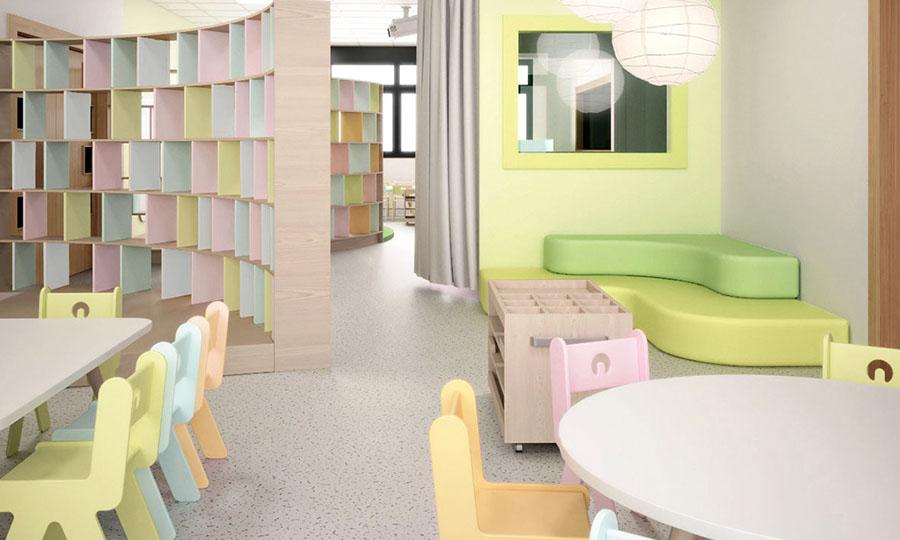 Image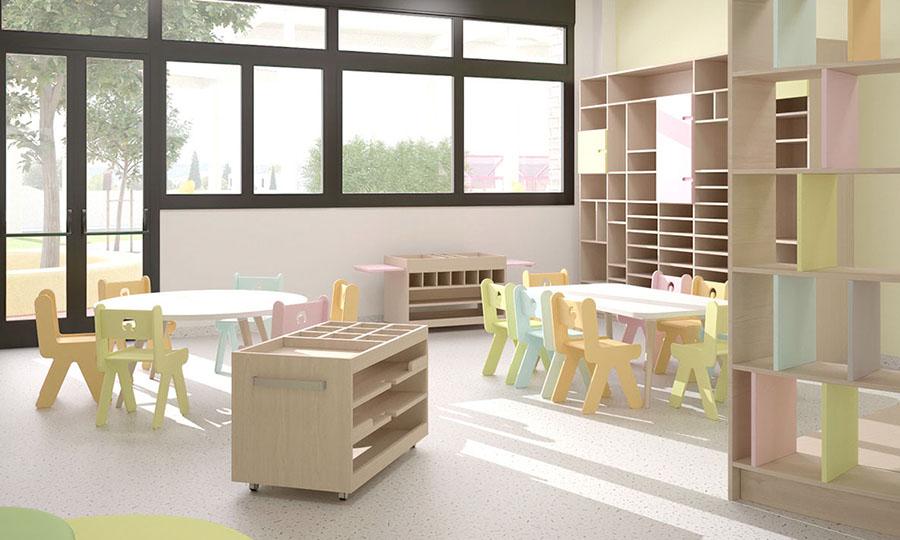 Image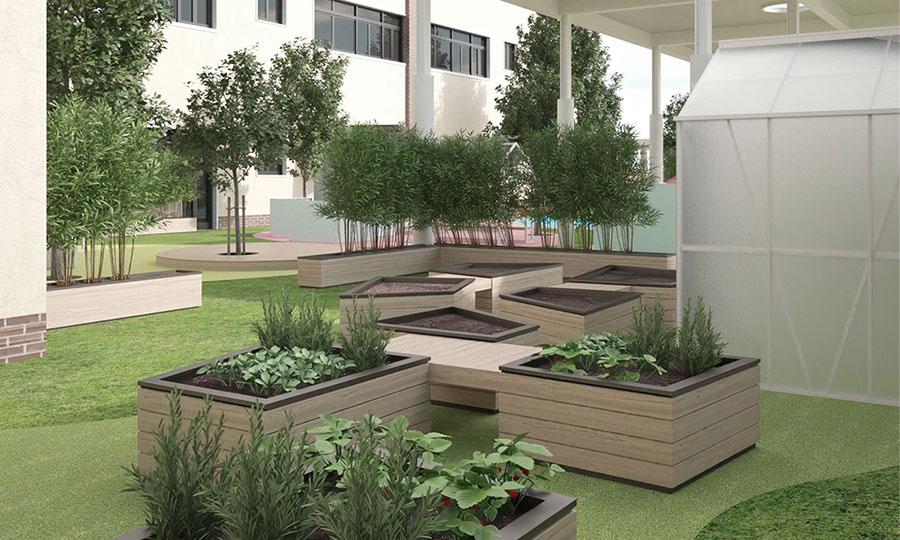 Image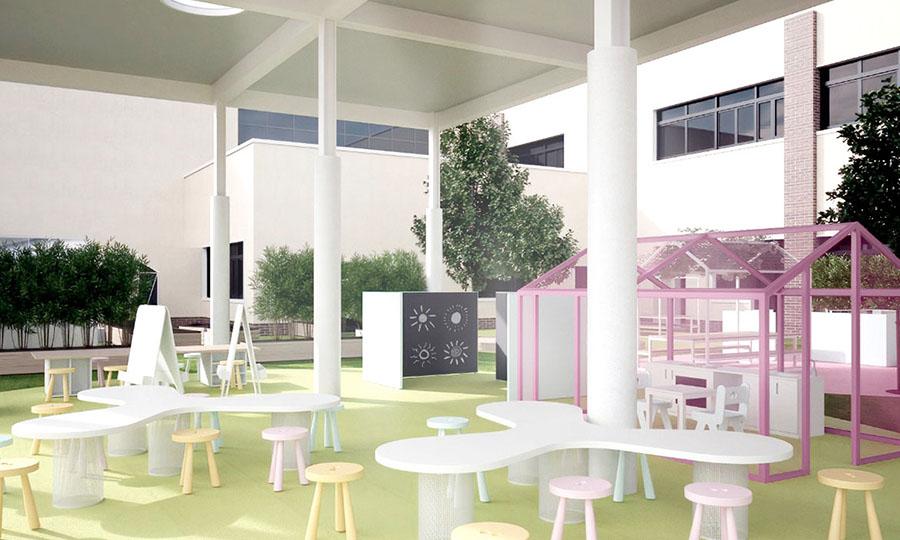 Image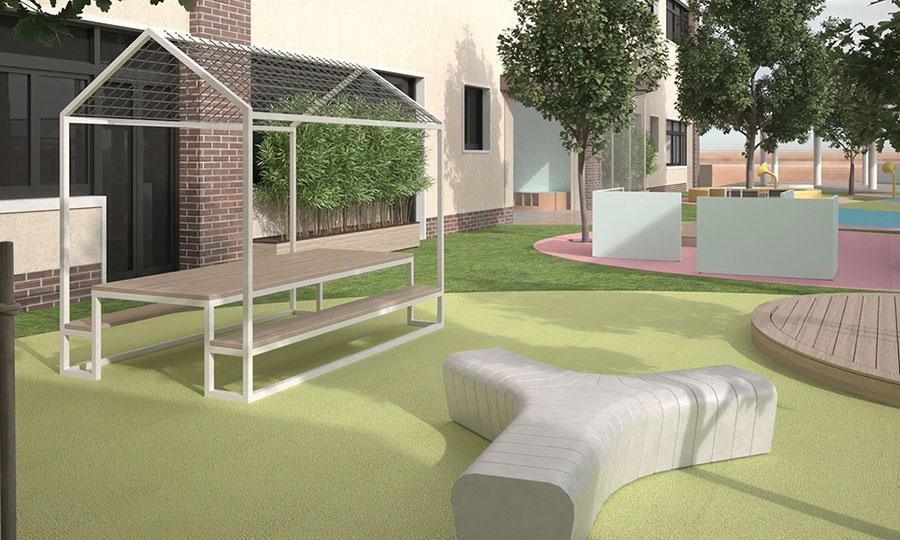 Image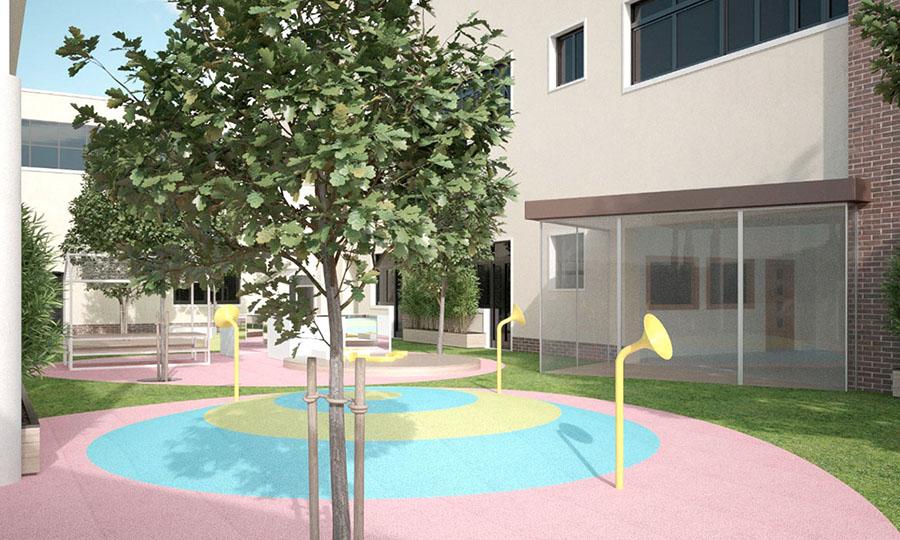 Image