Image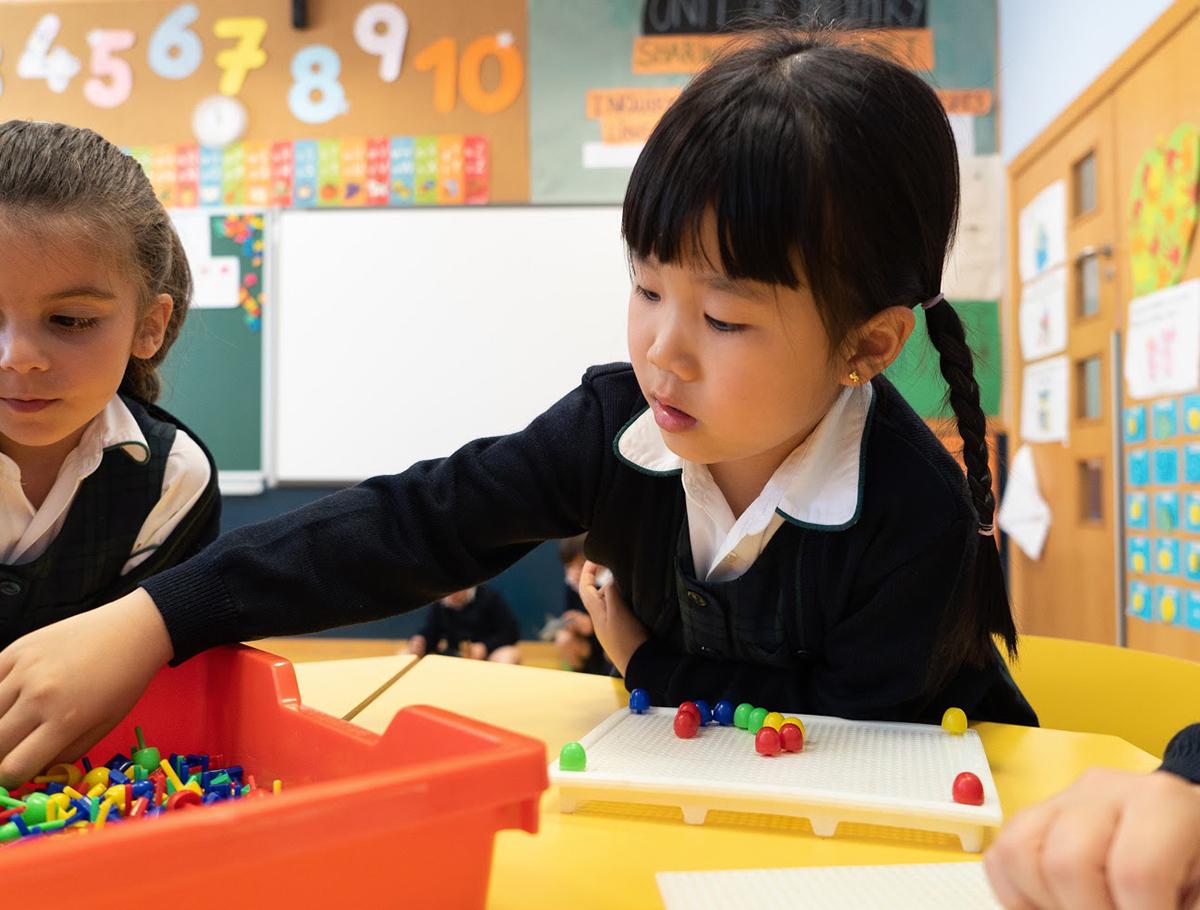 EARLY YEARS SCHOOL
Happy to Learn!
At San Patricio Toledo our Early Years School is committed to ensuring our children embark on their learning journey in an environment that provides stimulating and exciting experiences, and where the strong emphasis on developing the child socially and emotionally helps the children feel safe, secure and happy to learn.
We have thorough systems in place for welcoming and supporting children to settle into their new learning environment. We value each child as an individual and work hard to nurture their personal strengths and interests, and cultivate a love of learning across a broad and balanced curriculum. This is achieved through creative and integrated learning experiences in a stimulating environment where children feel valued, confident and independent. All this is underpinned by our commitment to supporting every child's social, emotional, spiritual and cultural awareness.
We build the strongest foundation for the total development of each individual through a nurturing, child-centred approach.
Image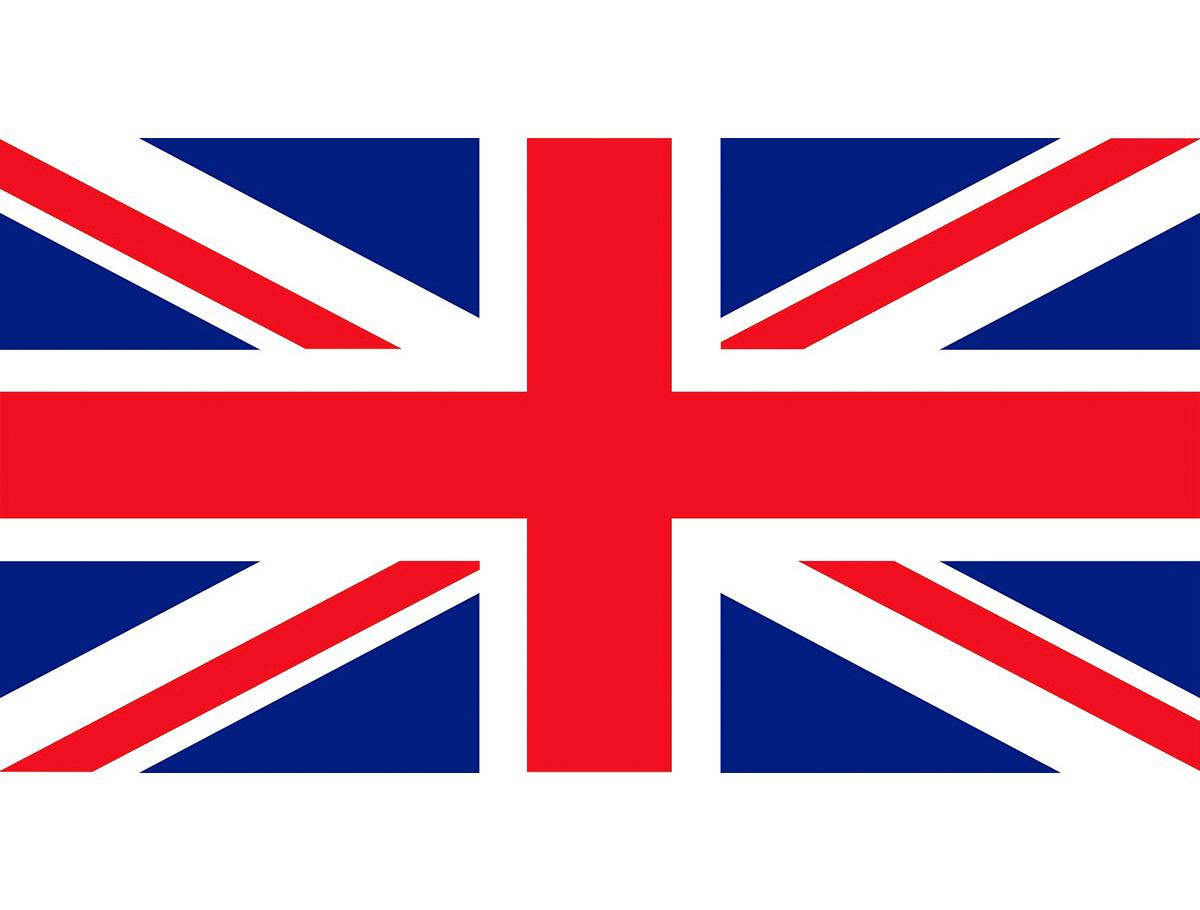 Image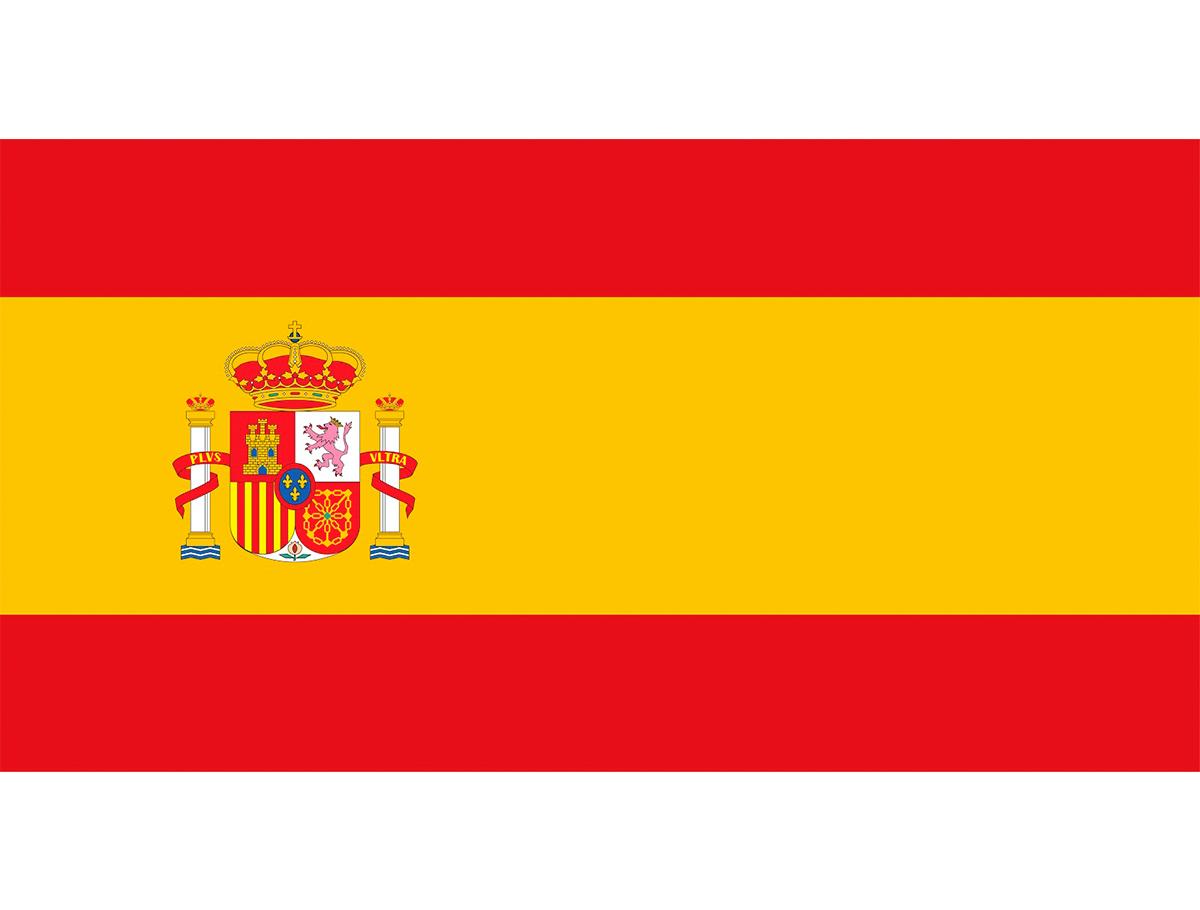 We welcome you to visit the Early Years School and to meet our children and staff.
 Through our two languages of instruction, English and Spanish, we emphasize fundamental numeracy and literacy skills, along with comprehension of concepts from the social and natural sciences and physical and social wellbeing so that students´ learning is significant and relevant. There is a wealth of special days, events and outdoor education trips extend and enhance the classroom activities, and act as a catalyst for new learning. Teaching strategies are varied according to the purpose of a task and personalised to reflect the needs of each child. In our Early Years School, we creatively nurture each individual and our teaching reflects our belief that happy and confident children learn most effectively.
New facilities!
We are opening our doors to students from 1 years old.
We want  to give our little ones the best welcome, that's why our early childhood education unit is being completely redesigned for them.
Committed to academic excellence from an early age we offer education in Spanish and English from ELS.
At International School San Patricio, we also give importance to your child's development through the key area of swimming and physical education, taking advantage of  our specially dedicated areas that provide key learning experiences.
Image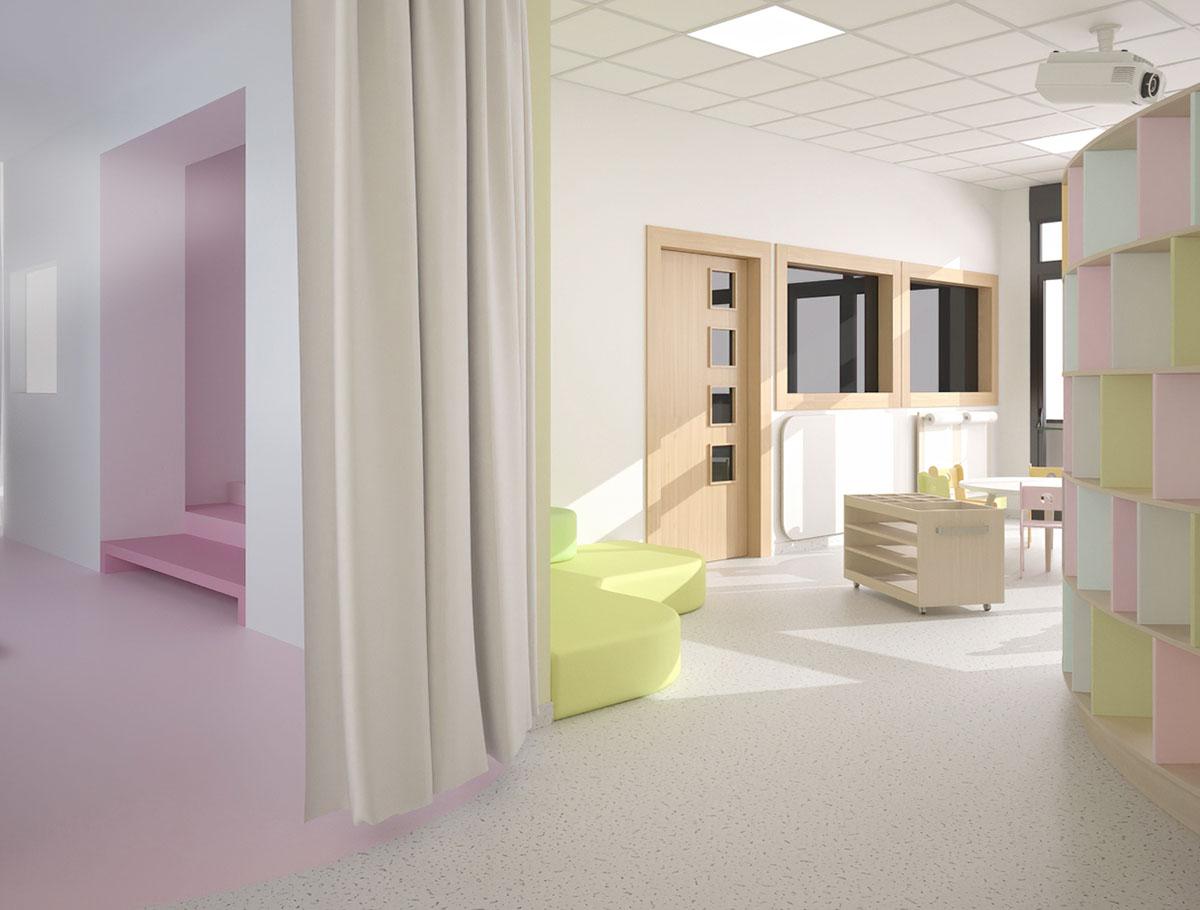 Image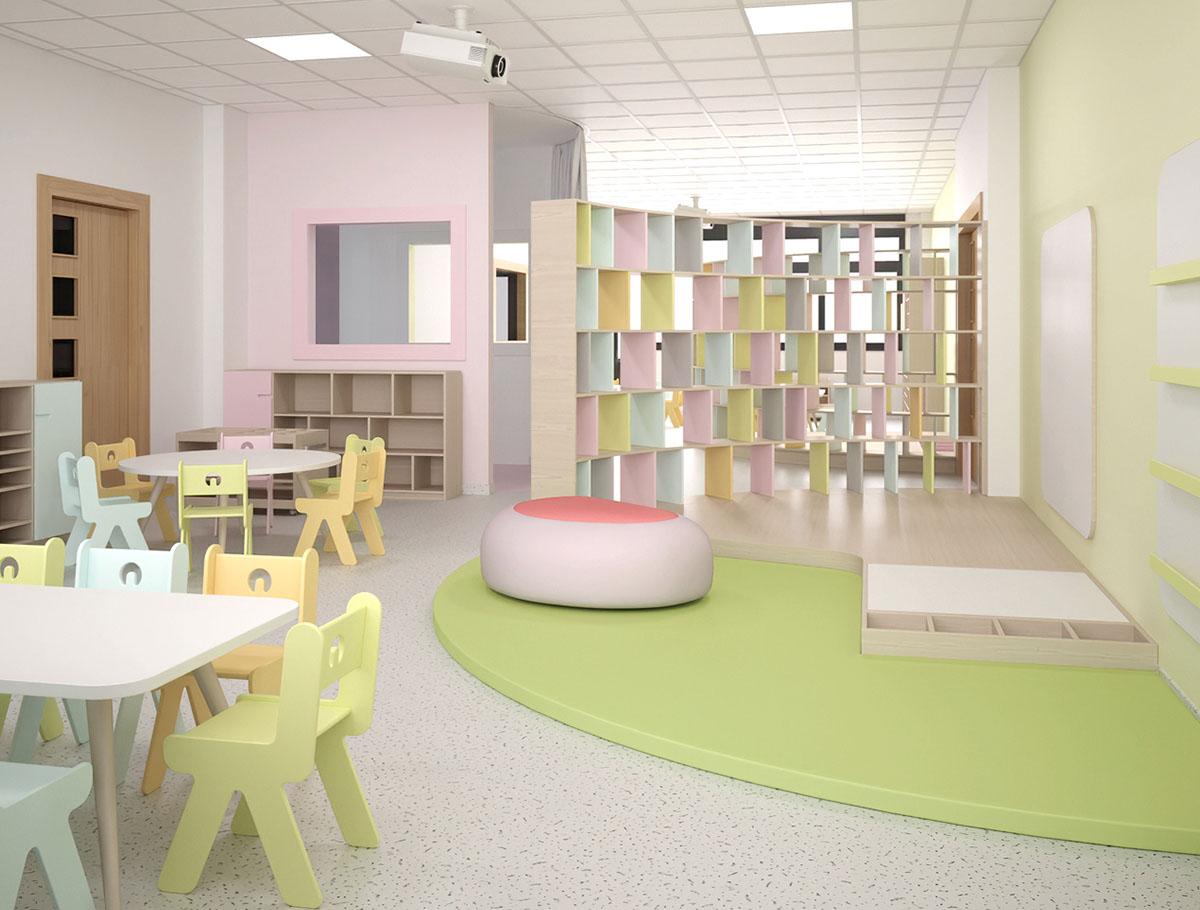 Image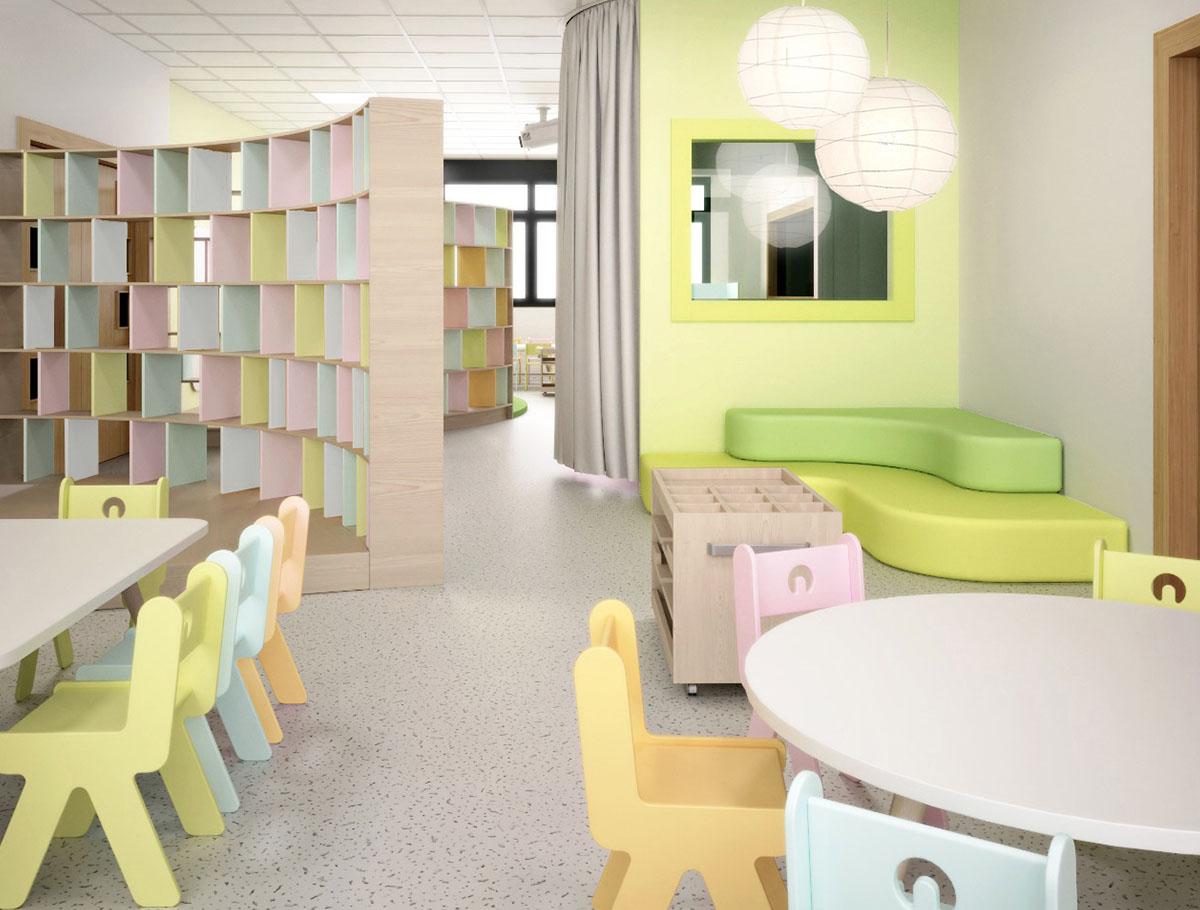 Image
Image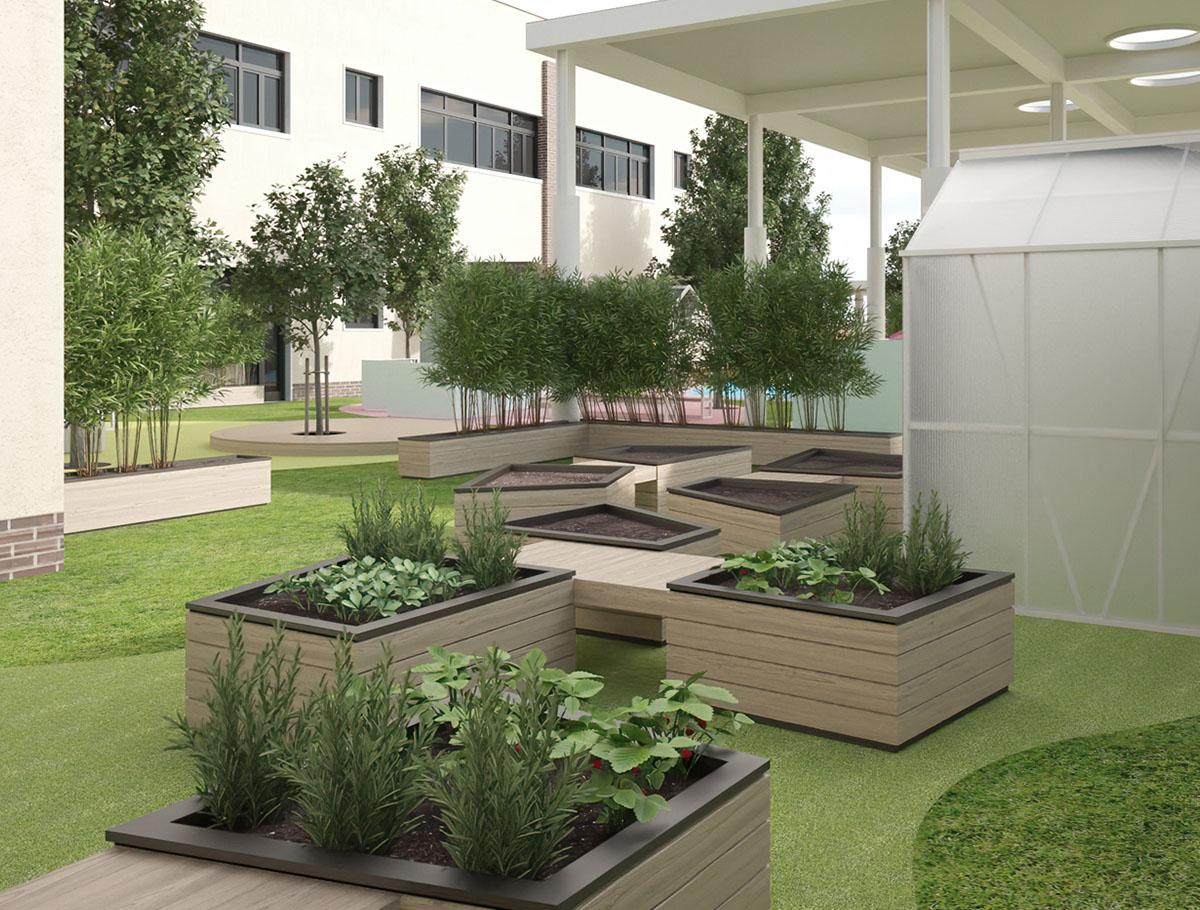 Image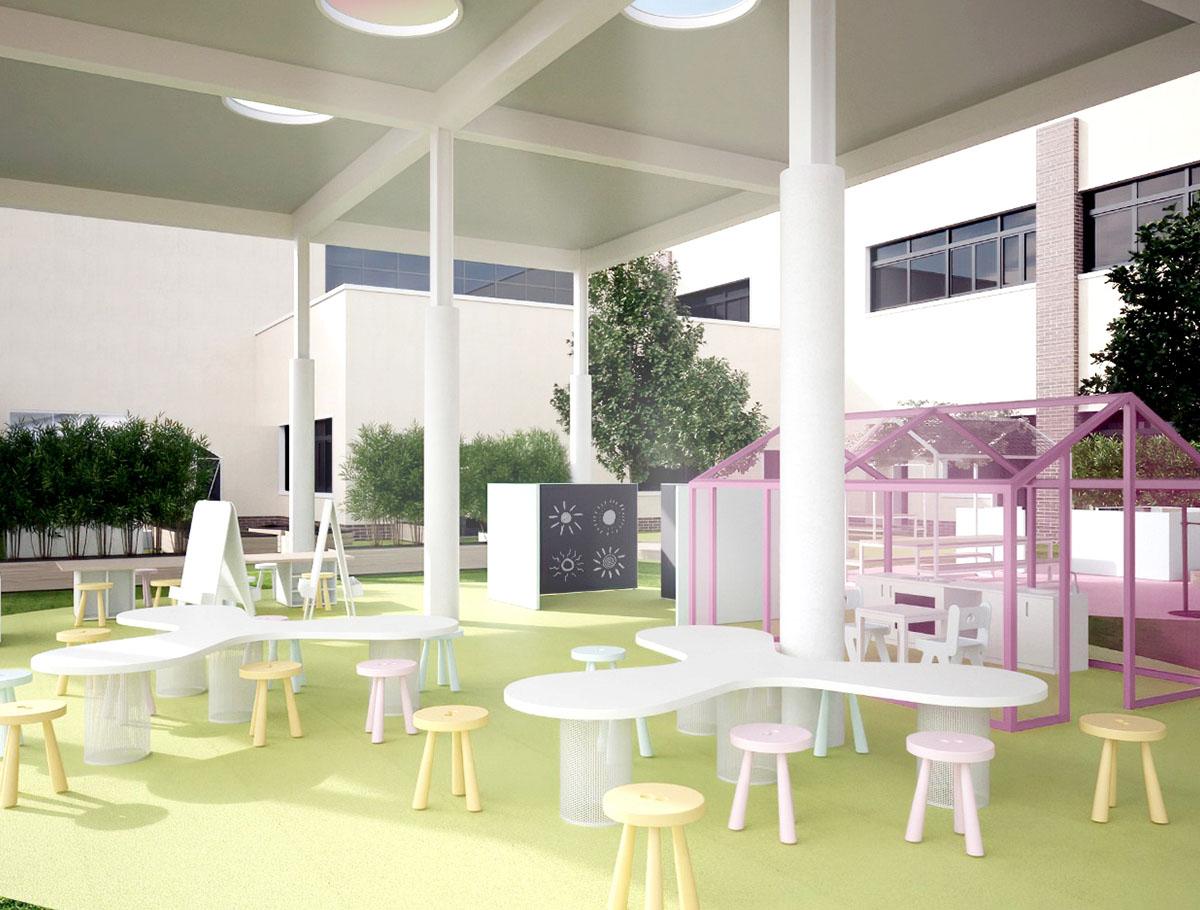 Image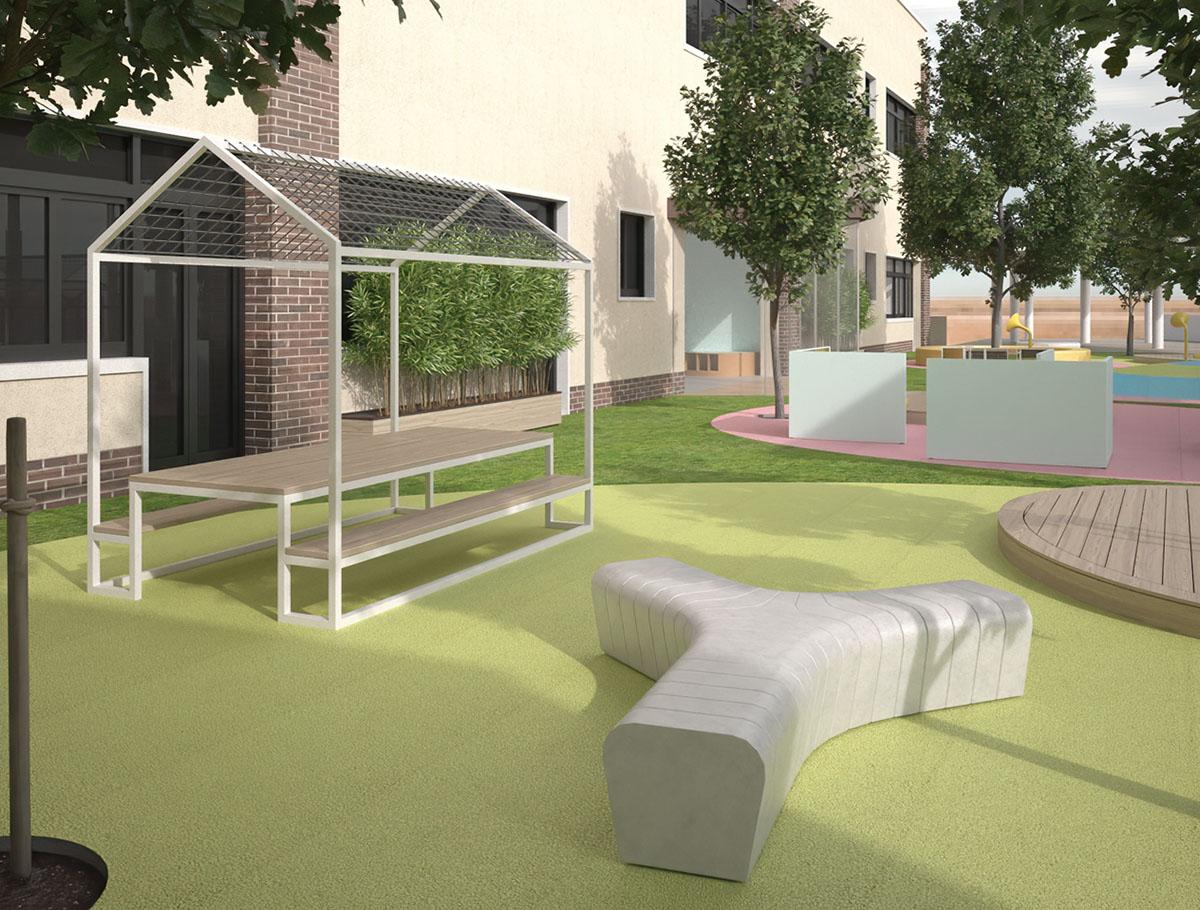 Image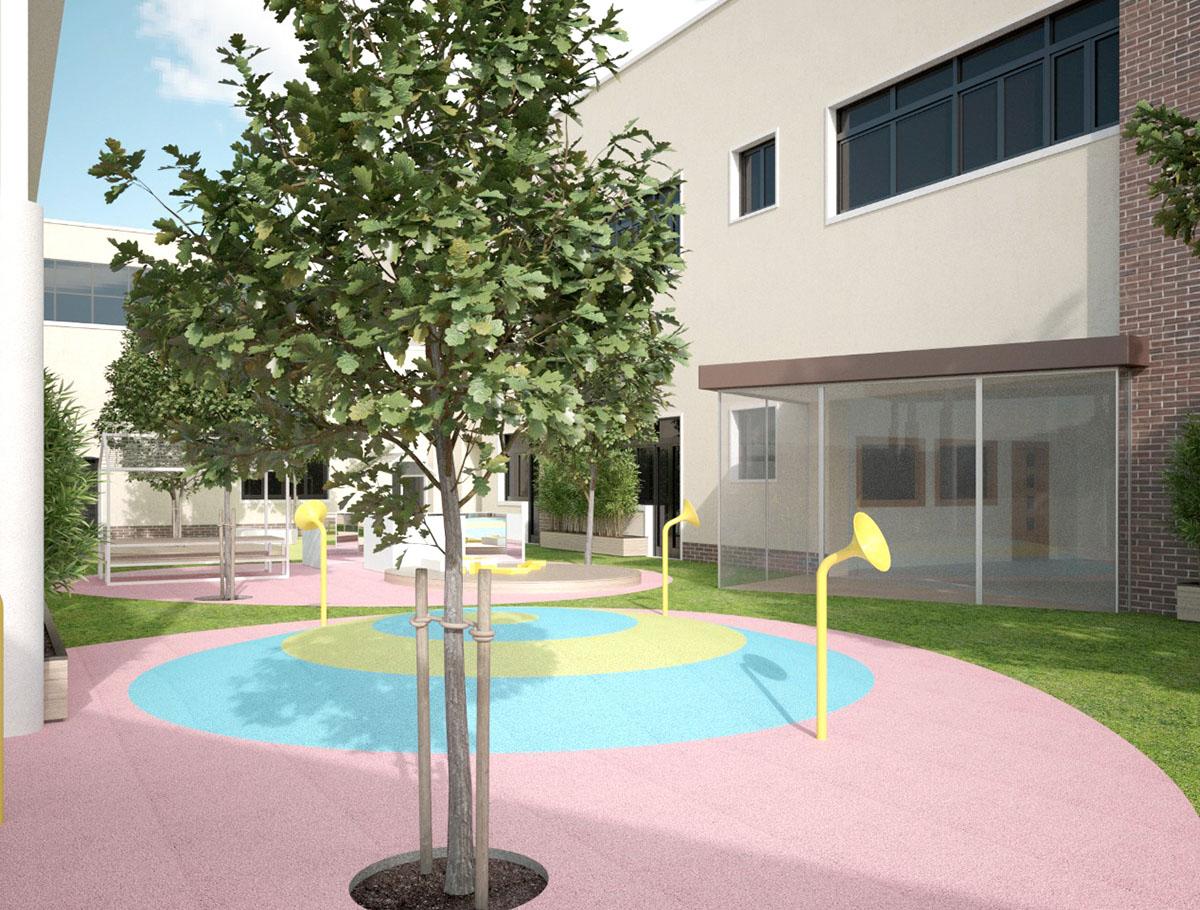 Image